PUTTING ALL THE PIECES TOGETHER FOR YOU
1320 Oakfield Drive Brandon. Fl 33511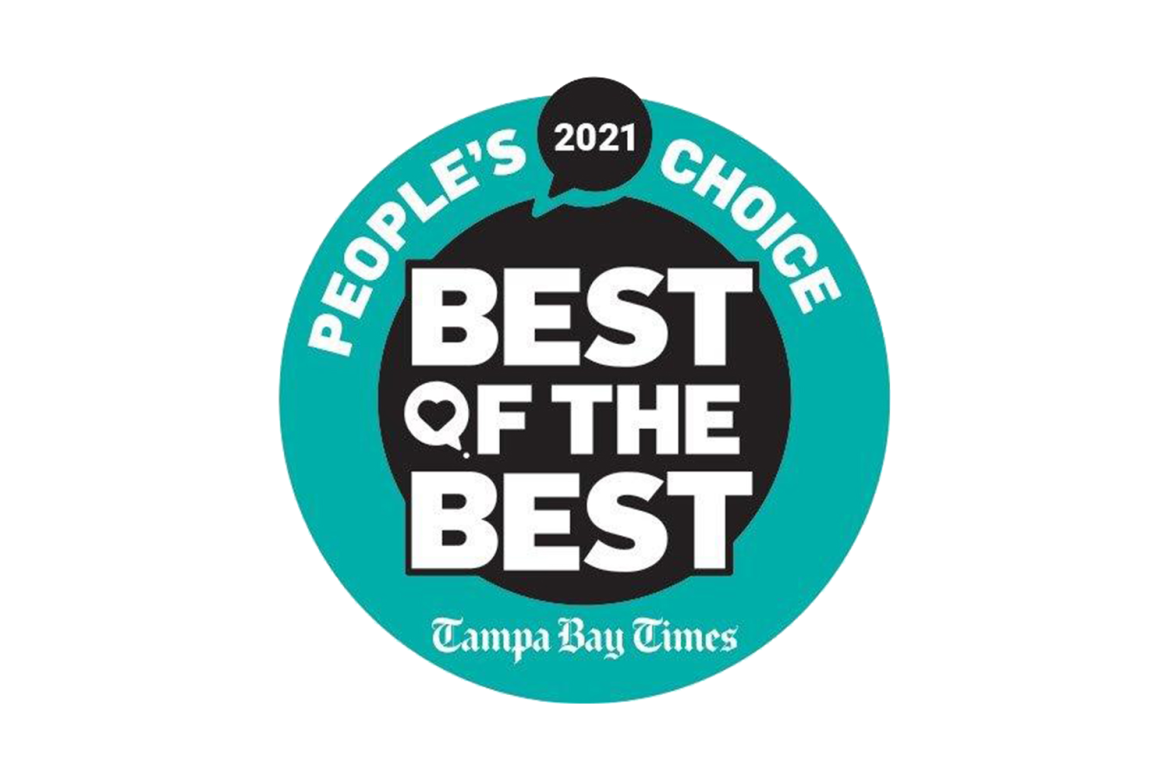 " Tessera of Brandon is committed to creating a stimulating lifestyle. "
Name of Director,
Director
At Tessera of Brandon, we're committed to providing healthcare and supportive services that honor your legacy, embrace your wellness and respect your personal goals.
Simply put, we've created an assisted living and memory care community in Brandon, Florida, where you'll continue to live your lifestyle. It starts with our holistic approach to wellness and continues through our gracious amenities and secure and comfortable suites. And with the support of our thoughtful and highly-trained senior living professionals, life here is fulfilling and inspiring.
At Tessera it's our belief that individuals with Alzheimer's and other forms of dementia deserve more care than what they can receive in a general care facility.
Tessera of Brandon is passionate about providing residents with state-of-the-art memory care program that cultivates a purpose driven vibrant life.
Tessera of Brandon has 87 assisted living apartments for seniors who need minimal assistance and seek an active lifestyle.
Our mission is to provide the best services.
Like the mosaic that inspires our logo, Tessera of Brandon celebrates the individual strengths of each person who lives at our assisted living and memory care community.
Our nurses respond every time with a big warm smile.
Senior living at Tessera of Brandon is designed with your every move in mind.
Get in Touch and Let us Care for your Loved Ones.